Our organization consists of about 50 individuals interested in purebred dogs. These include breeders, exhibitors, and interested dog owners. We are based in Newnan, Georgia, approximately 30 minutes south of Atlanta's Hartsfield-Jackson International Airport, however, many of our members live in the surrounding area of Fayetteville and Peachtree City.
Mission Statement
To further the advancement of all breeds of purebred dogs, and to provide a source of education and information for fanciers of purebred dogs. To do all in its power to protect and advance the interests of all breeds of purebred dogs and to encourage sportsmanlike competition at dog shows and companion events. To conduct sanctioned matches, dog shows and companion events under rules of The American Kennel Club. To educate our Community regarding pure bred dogs. To encourage member participation in Dog Therapy programs. To provide funding for worthwhile dog-oriented needs. To assist our Community in obtaining a pure bred dog thru Breeder Referral. To participate in Legislative issues affecting pure bred dogs.
,
Meeting Schedule:
Unless otherwise noted, the Board meets the first Wednesday of each even numbered Month. General meetings are held the first Wednesday of each odd numbered month.
Location:
Golden Corral - Newnan, GA
Time:
7:30 Come early to eat
Note: Our Annual Meeting, Election of Officers and presentation of Annual Awards will be held on May 16, 2018, at the White Oak Country Club, 141 Clubview Dr., Newnan, GA. Cash bar and appetizers at 6:30, Dinner at 7:15. Reservations required. $25.00 charge for guests.

Contact Us: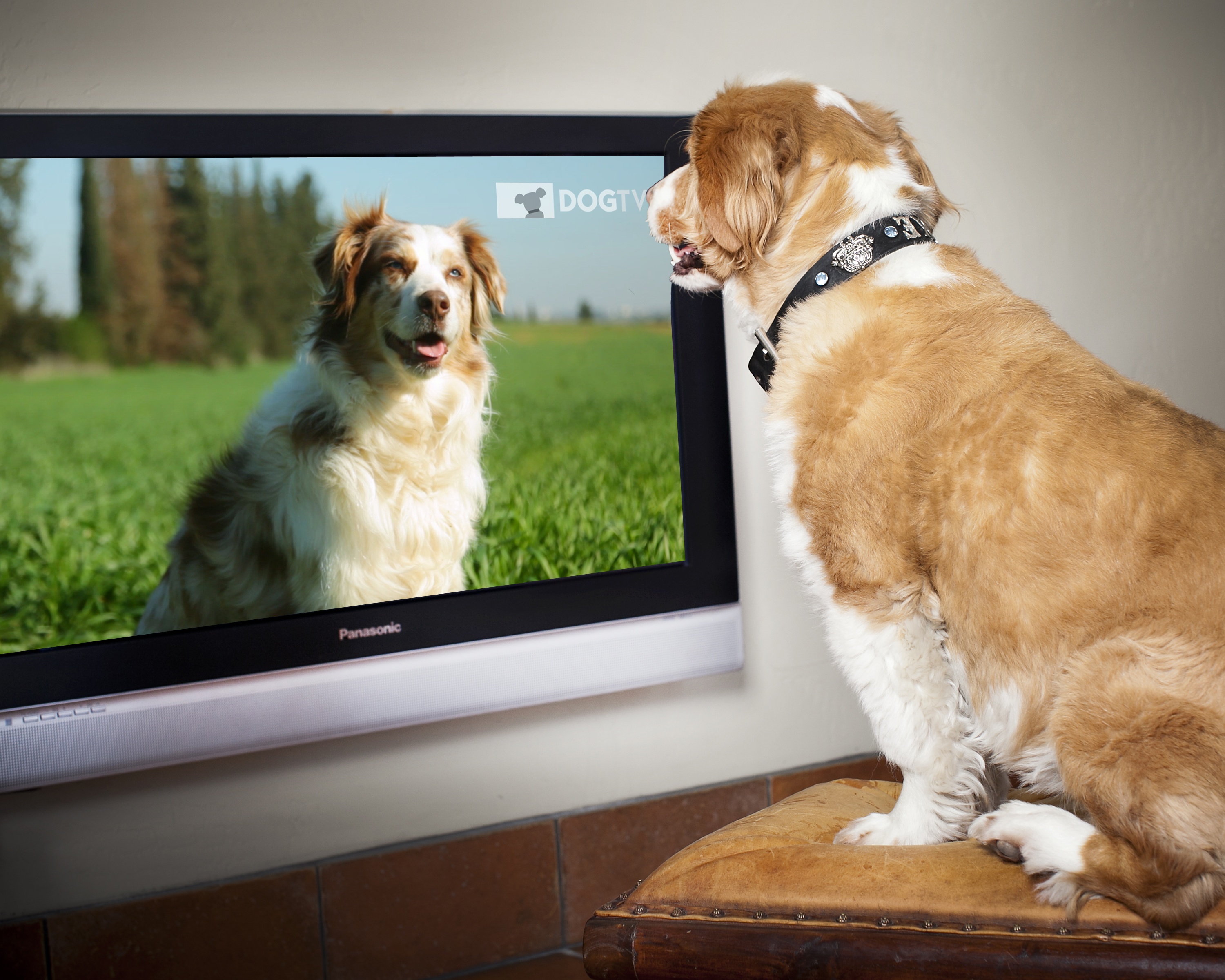 The American Kennel Club has launched it's new digital-first cable network called AKC TV. Dog lovers can connect from any device (computers, tablets, phones etc) and browse through an on-demand library of videos such as training & breed videos as well as original programing of AKC events. They also offer a weekly TV Show "AKC Live". The channel can be viewed at AKC TV or at the AKC WEBSITE.