Our organization consists of about 50 individuals interested in purebred dogs. These include breeders, exhibitors, and interested dog owners. We are based in Newnan, Georgia, approximately 30 minutes south of Atlanta's Hartsfield-Jackson International Airport, however, many of our members live in the surrounding area of Fayetteville and Peachtree City.
Mission Statement
To further the advancement of all breeds of purebred dogs, and to provide a source of education and information for fanciers of purebred dogs. To do all in its power to protect and advance the interests of all breeds of purebred dogs and to encourage sportsmanlike competition at dog shows and companion events. To conduct sanctioned matches, dog shows and companion events under rules of The American Kennel Club. To educate our Community regarding pure bred dogs. To encourage member participation in Dog Therapy programs. To provide funding for worthwhile dog-oriented needs. To assist our Community in obtaining a pure bred dog thru Breeder Referral. To participate in Legislative issues affecting pure bred dogs.
,
Meeting Schedule:
Unless otherwise noted, the Board meets the first Wednesday of each even numbered Month. General meetings are held the first Wednesday of each odd numbered month.

November Meeting & Program

November 10, 2018 , 2-7 PM
Location:

the home of Eric Morris, 2599 Hwy 85S, Senoia, GA

This will be an afternoon of fun! Our business meeting will be followed by an upland bird demonstration where you will see a Chesapeake Bay Retriever in action. This is a B.Y.O.B and pot luck event. Sign-up with Eric to bring a dish & bring your own chairs as we will be roasting S'mores and marshmallows over an open fire.
RSVP to Eric Morris via email: ntoguideservice@outlook.com or by phone at
404-357-5843. For planning purposes please RSVP by November 7, 2018.
Beginning in December, our Meetings will be held at the Asa Powell Expo Center, 197 Temple Ave., Newnan, GA. Meeting times are 7:30 unless otherwise announced.
Contact Us: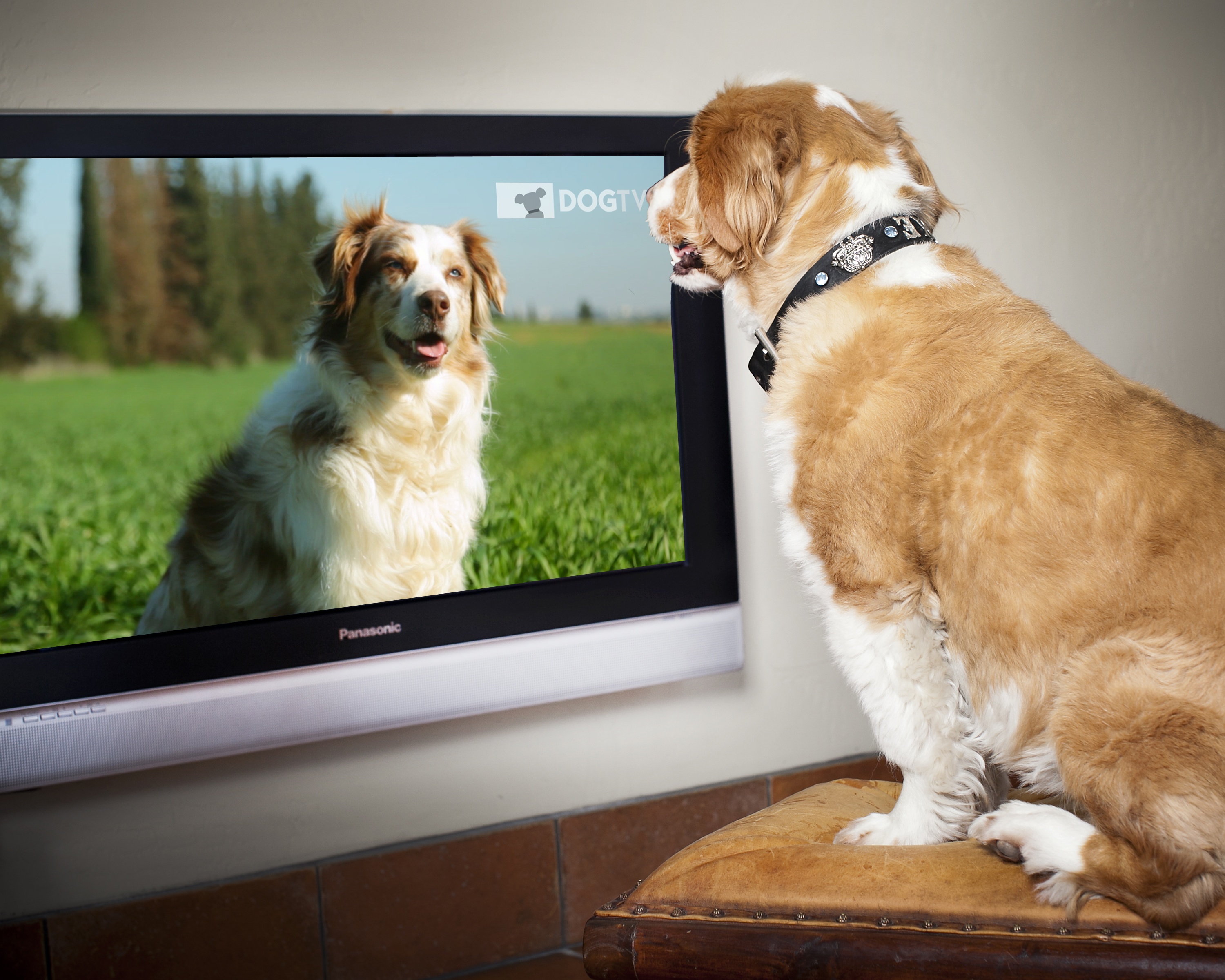 The American Kennel Club has launched it's new digital-first cable network called AKC TV. Dog lovers can connect from any device (computers, tablets, phones etc) and browse through an on-demand library of videos such as training & breed videos as well as original programing of AKC events. They also offer a weekly TV Show "AKC Live". The channel can be viewed at AKC TV or at the AKC WEBSITE.