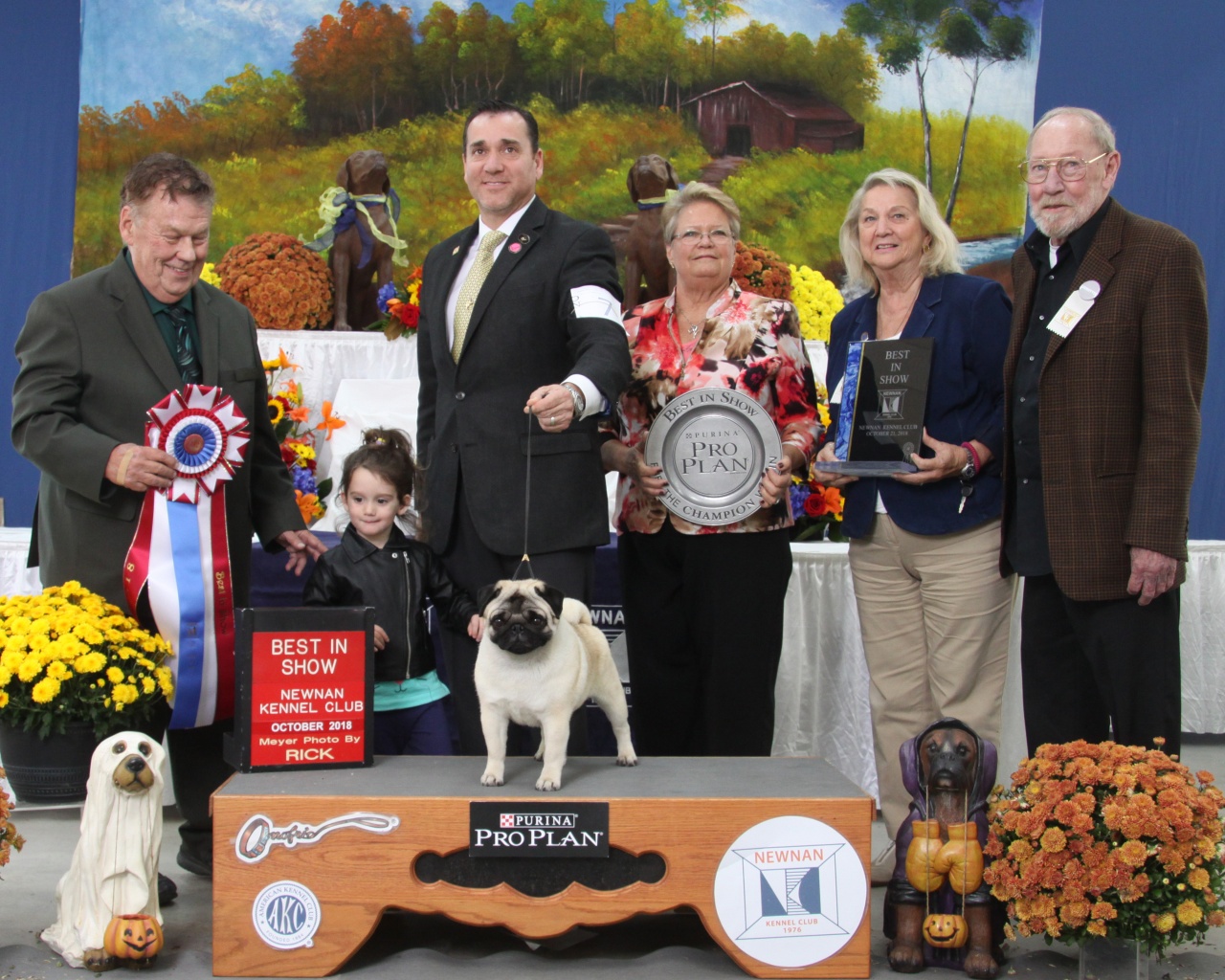 Conformation Shows
This is a process of "elimination". Dogs first compete against others of their own breed. One dog in each breed is named Best of Breed and goes on to compete at the Group level. There are seven Groups. The First place dog in each Group (Sporting, Hound, Working, Terrier, Toy, Non-Sporting, and Herding) competes for Best in Show. One is chosen BEST IN SHOW and this dog at the end of the show remains undefeated.

In 2021, our Shows were cancelled due to the COVID pandemic. Our 2022 shows will be held on Thursday and Friday (June 2nd, and June 3rd) at the Georgia International Fairgrounds and Agricenter in Perry, GA. The Columbus Kennel Club Shows will follow on Saturday and Sunday (June 4th, and June 5th). This Superintendent is
Foy Trent Dog Show.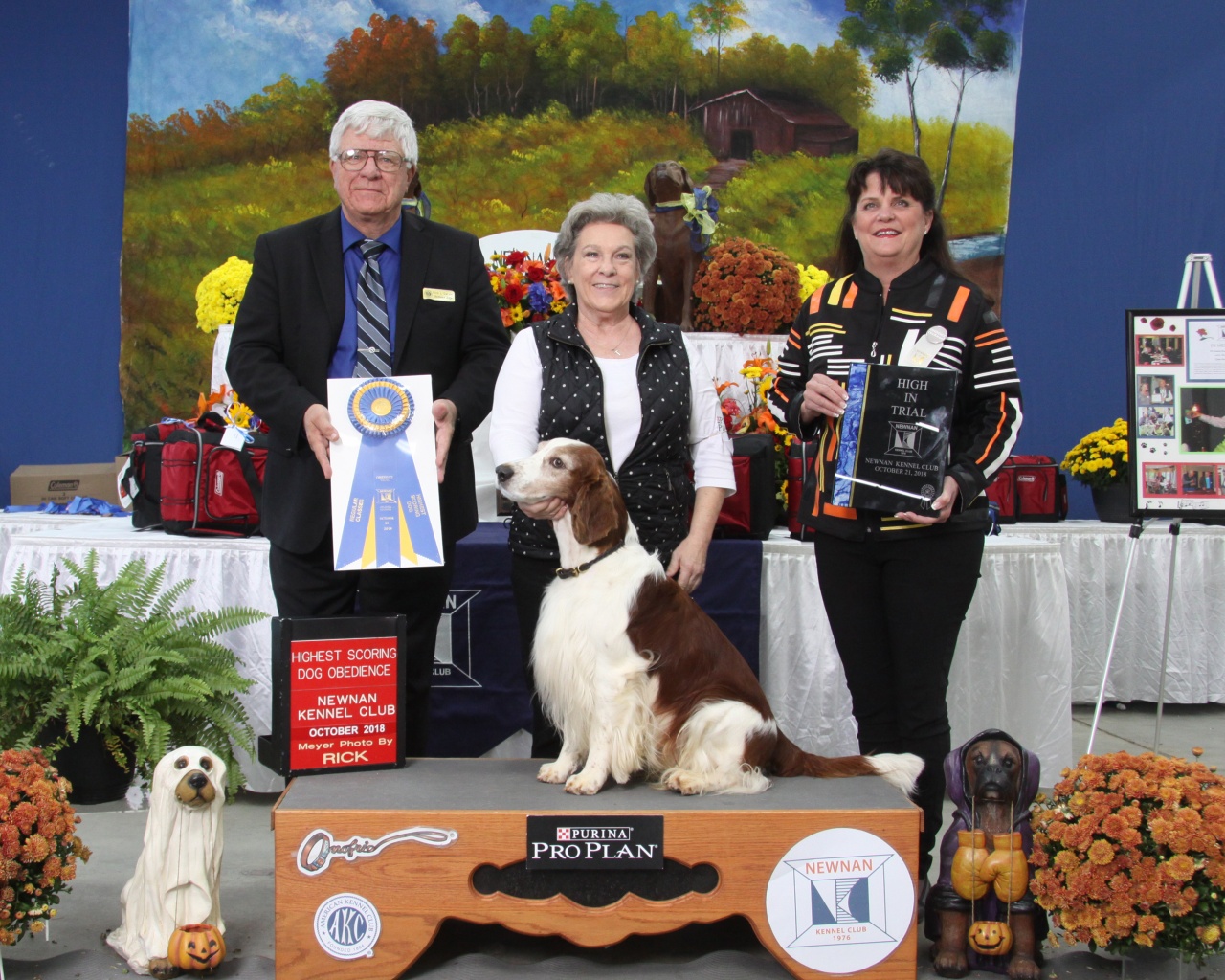 Obedience

Our Club has held AKC licensed Obedience & Rally Trials with previous conformation events. Dogs compete in various regular classes: Novice, Open, and Utility. Each class consists of a set of exercises for individual performance. The dog begins with a score of 200, and the judge discounts for errors and lack of precision. The Novice class is the most basic (elementary school), Open becomes more difficult (high school), and Utility is the most advanced (college). A score of 170 and better is "qualifying". At the end, the dog with the highest score is named HIGHEST SCORING DOG IN THE REGULAR CLASSES. In addition to the regular classes, our Club also offers several of the non-regular classes such as Beginner Novice and other Preferred classes. For more information about Obedience and "how to get started" go to the
AKC website.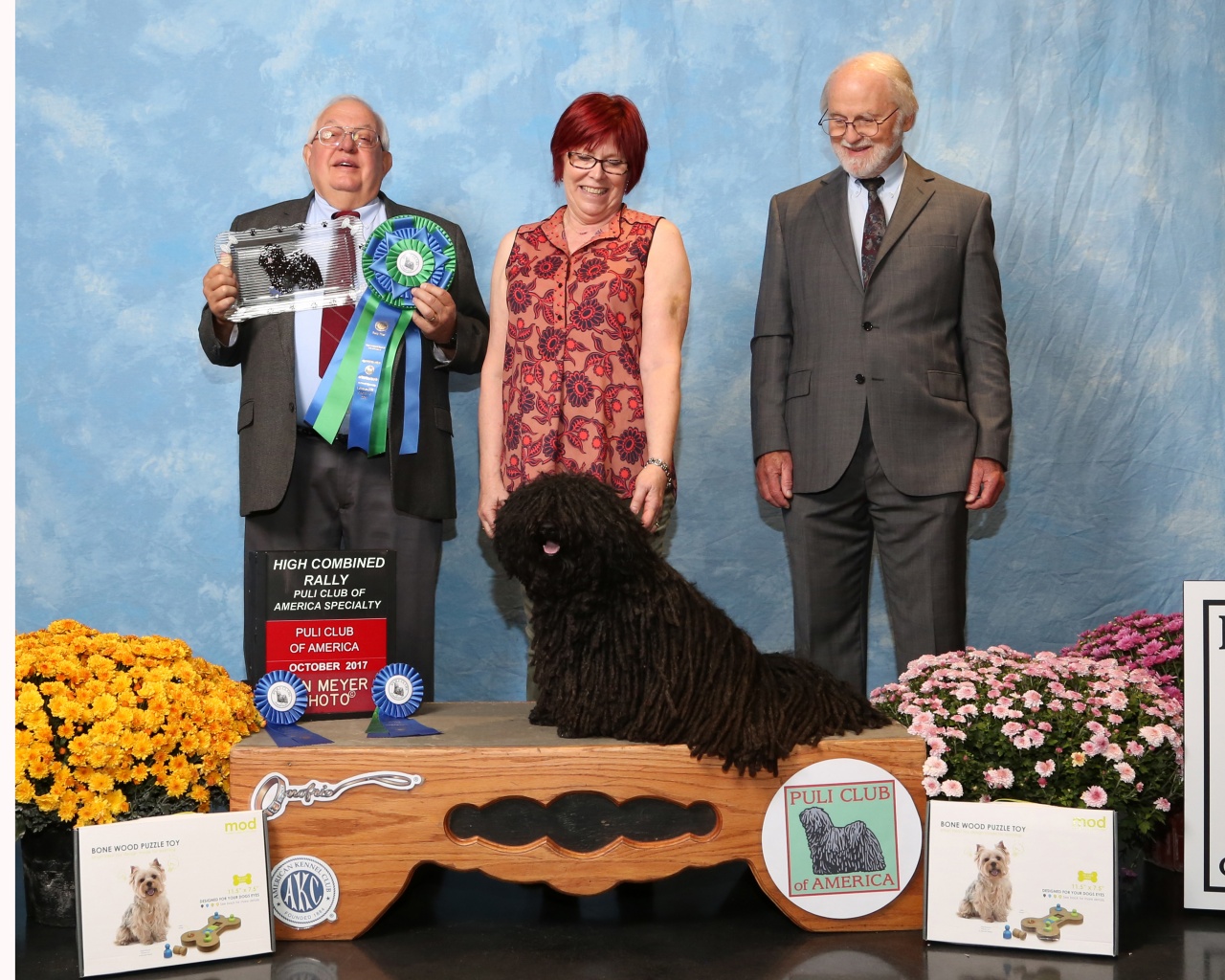 Rally
AKC Rally® is a companion sport to AKC Obedience. It too requires teamwork between dog and handler along with performance skills similar to obedience. Rally provides an excellent introduction to AKC events for new dogs and handlers, and can provide a challenging opportunity for competitors in other events to strengthen their skills. Rally has become a very popular companion event, particularly for new exhibitors. It is less rigorous and exhibitors may talk to and encourage their dogs during all of the exercises. They can even repeat a station ("do overs") if they make a mistake! For more information on getting started check out the
AKC website.
All dogs are eligible to compete in rally and obedience, provided that they are registered with AKC or have obtained a
PAL/ILP number.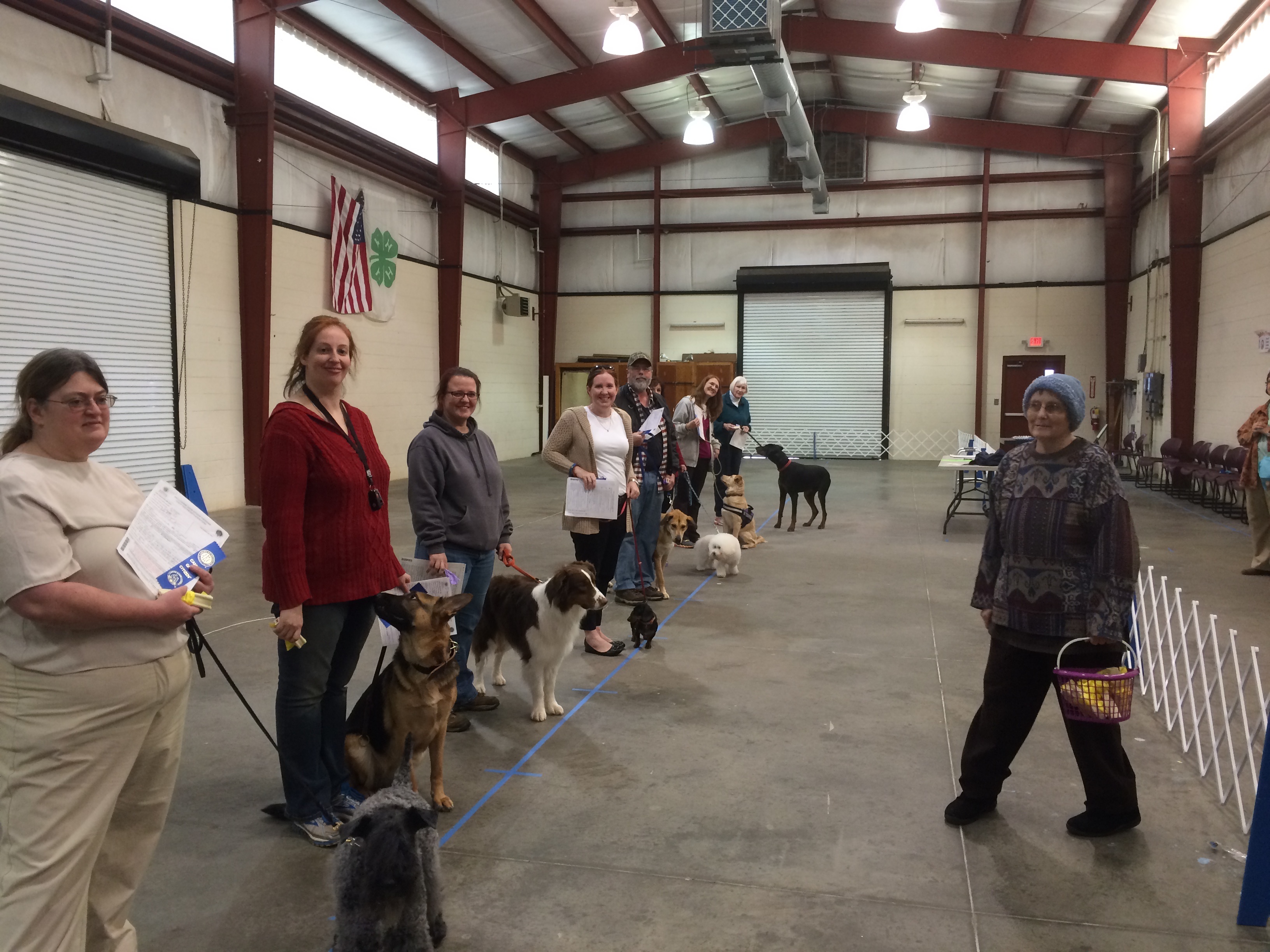 Canine Good Citizens Testing
The CGC test is generally held with our Spring Match. CGC™ is a 10-step certification program that rewards dogs with good manners at home and in the community. Viewed as the first step in dog training, CGC™ lays the foundation for other AKC activities such as obedience, agility, rally, tracking and performance events. The
AKC's Canine Good Citizen program is recognized as the gold standard for dog behavior. In CGC, dogs who pass the 10 step CGC test can earn a certificate and/or the official AKC CGC title. Dogs with the CGC title have the suffix, "CGC" after their names. The canine good citizen program has been endorsed by 44 state legislatures. With 65,000 dogs graduating last year alone, experts say these doggie diplomas are helping to win over property managers.