If you are interested in a Pure Bred Dog or rescuing Pure Bred Dog, you may find it helpful to visit the website of the American Kennel Club where you will be directed to National Breed Club Breeder Referral services and/or Rescue organizations for each individual breed. Follow the links below.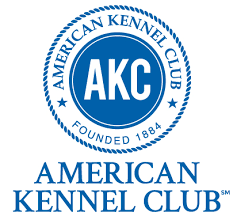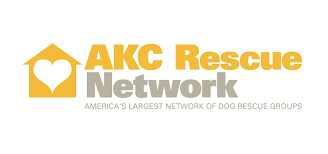 *NEWNAN KENNEL CLUB BREEDER REFERRAL SERVICE
TO ACCESS OUR BREEDER REFERRAL SERVICE, CONTACT US BY EMAIL. WE WILL MAKE EVERY EFFORT TO PUT YOU IN TOUCH WITH A RESPONSIBLE BREEDER.
BreederReferral@newnankennelclub.org
*Please note that this is a service to our community. The Newnan Kennel Club does not recommend or endorse any individual breeders.
There are also several local rescue organizations. Follow the links below.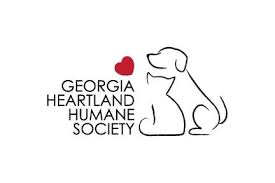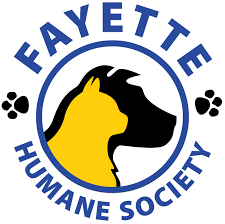 01/18/2018